Give Your Deck an Upgrade With Unobstructed Views.
Upgrading the railings on your deck is extremely affordable and installation is lightning fast. Adding a high end feature like horizontal railing is great for homeowners on a budget. You get the sleek modern look of a custom designed deck at a fraction of the cost.  Curb appeal is important for your entire home, not just the front. Your new deck railing will look amazing, add value and that is a great investment.
Before & After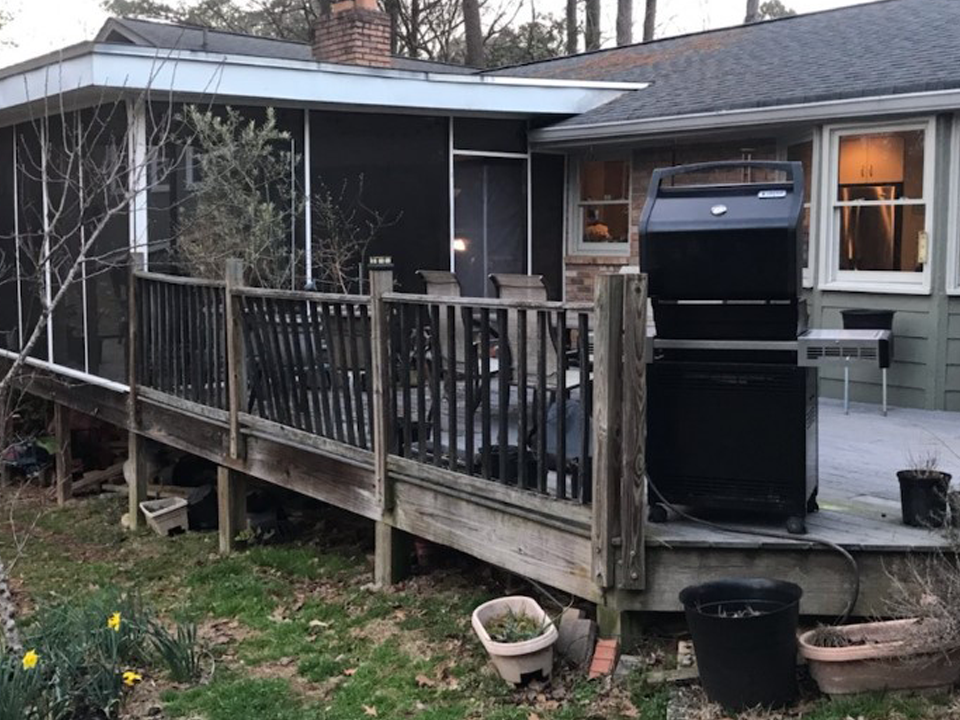 Increases Your Home Value
Lightning Fast Installation
I am in love with the new look of my deck. It's indescribable how much bigger my outdoor space looks now. Love the premium look. Got to mention that the process was fast and painless!
Frequently Asked Questions